Welcoming. Loving. Caring. Compassionate.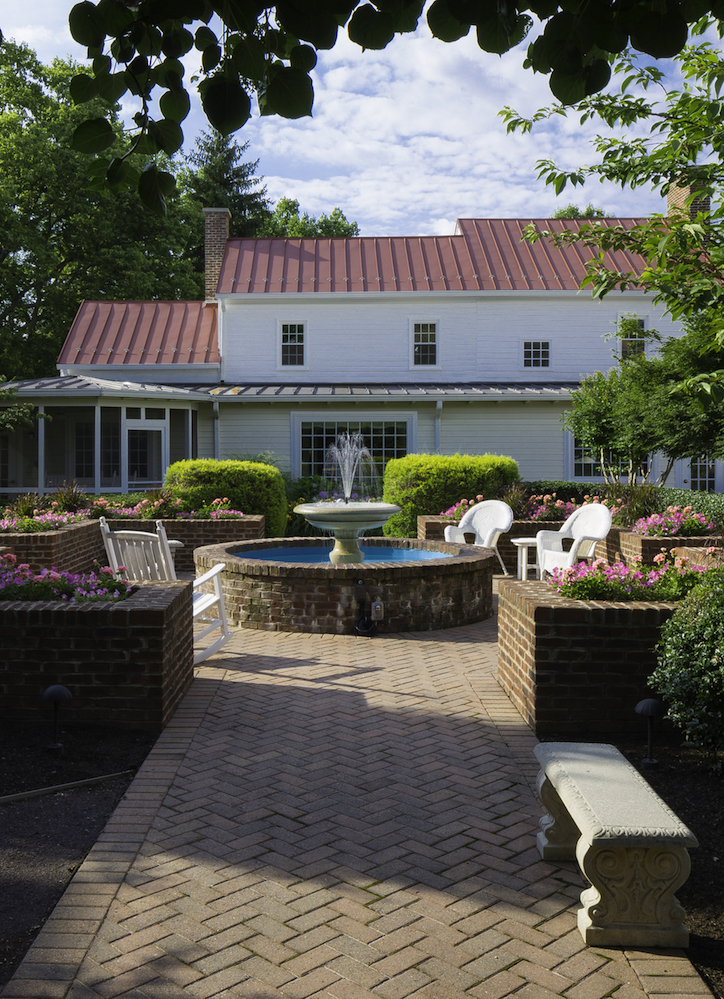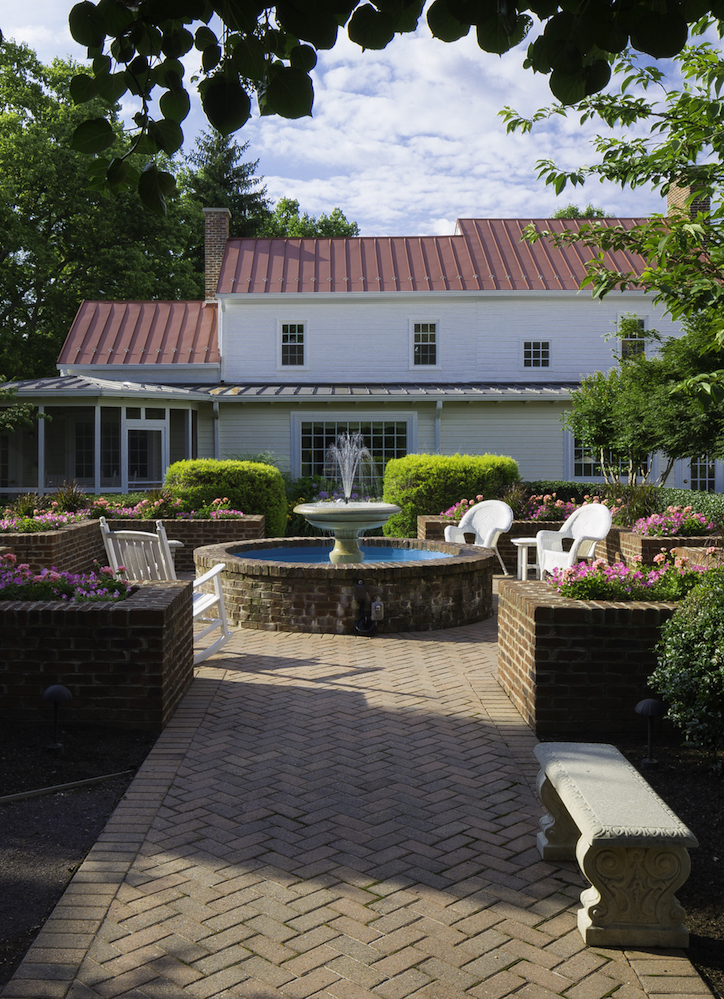 At Meadow Glen, you'll discover the joys of active senior living in an intimate community that offers historic charm and gracious hospitality. The compassionate, attentive staff focuses on empowering seniors to live enriched lives by offering personalized support and a wide variety of creative activities. Combine top-notch care with one-floor living, beautifully manicured grounds and a convenient location in the heart of Leesburg and Meadow Glen becomes the clear choice for families seeking assisted living care.
Our experienced management team and support staff are passionate about building personal relationships with residents and their family members. Close-knit connections allow our friendly and caring staff to enhance the lives of each senior, providing individualized attention and support to help them make the most of every day. In addition, residents may receive additional services from health care and home care providers in the comfort of their home at Meadow Glen.  We embrace the belief that strong communication and working in partnership with residents, family members and support providers helps to ensure residents receive the best care possible.
Find out more about the exceptional lifestyle and living options offered at Meadow Glen or contact us for additional information.
Serving the Leesburg area since 2001, Meadow Glen has built a strong foundation in the community and an established record of safety, caring and respect for its residents.
Dick McClellan, President of Spring House Management, LLC, has over 25years experience as owner and manager of multiple communities throughout the northern Virginia area.  He has established a solid reputation for excellence in the assisted living community.
Meadow Glen employs an experienced leadership team that is active and visible in the surrounding community. All are dedicated to the principle of focusing on each senior as an individual to provide the support needed for them to make the most of every day.
"Properly caring for our elderly population is one of the greater challenges facing this country.  We strongly believe that by creating small to moderate sized residences, we offer more personalized service to families who are seeking a truly home like setting.  We are determined to provide residences that offer both secure, professionally operated communities and comfort and tranquility for the residents and their families.  Personalized and caring service for all residents is our top priority." 

Richard E. McClellan, Manager